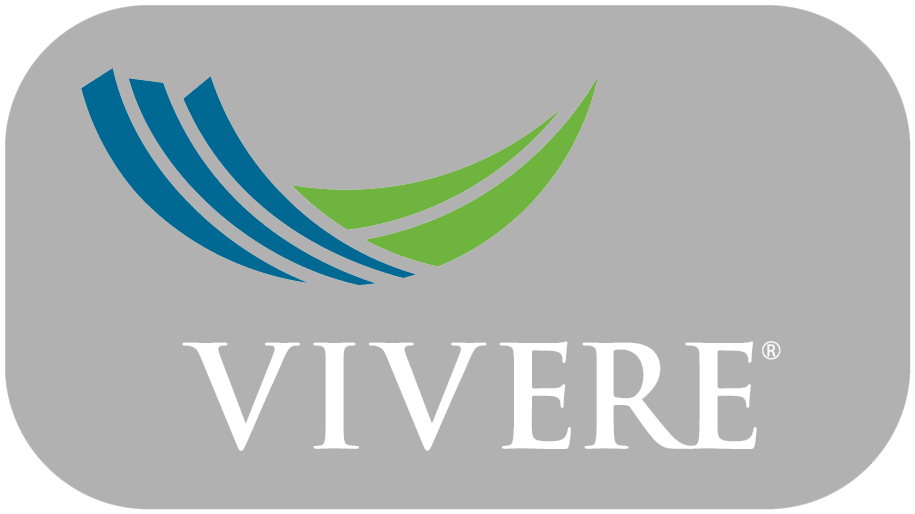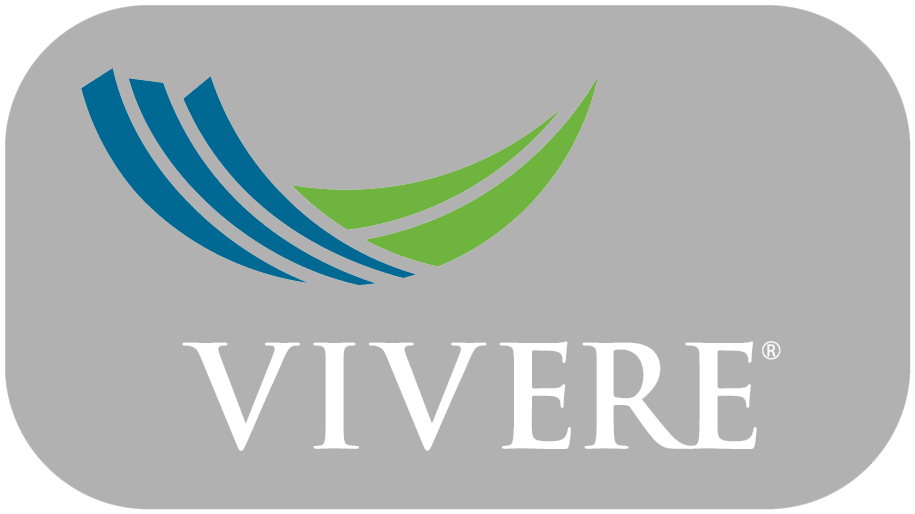 Vivere's hammocks and hammock combos are made with you in mind -
with an extensive variety of colours, your outdoor space will look better than ever.
LOUNGERS TO SUIT YOUR STYLE
Get that resort feel at home with the perfect poolside companion. All Vivere's loungers are made with strong, durable frames and pool-friendly Phifertex sling-fabric seats. Effortlessly follow the sun around your space thanks to the lightweight composition of these loungers.
Designed for your personal comfort, Vivere's variety of hanging seats are the perfect way to enjoy a warm, summer day. Sway in the breeze as you curl up with a good book, enjoy your favourite beverage and relax inside or outside.
Unwind and recharge after a long day in the sun. Made in a variety of colours and sizes, each Cacoon design is made for your relaxation. The highlight of any space – perfect for both outdoor and indoor areas.
DISCOVER YOUR NEXT FAVORITE THING
Vivere has your next exciting purchase that you brag to your neighbours about.
RETURNS. REFUNDS. SHIPPING
Return any of our products in 30 days.
MANUALS & ASSEMBLY VIDEOS
Need help with prodcuct assembly? No problem!
ONLINE SUPPORT
We're here to help. Mon-Fri, 8am - 5pm (EST)
"(Our) Hammock has definitely been put through the paces with all the activity that it has seen, and it's still holding very strongly and will last for years to come"
""(The kids) can be in the hammock for hours...they make (up) little games...and make believe. It's a great toy as well as a relaxation device!"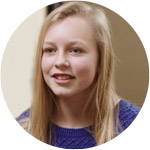 ""It's nice because after a day at school when I come home I just get to relax and have fun (in the hammock)"